We had a great turnout yesterday for our Big Data + Emerging Technologies workshop, presented jointly by TNS Group and ITE Canada!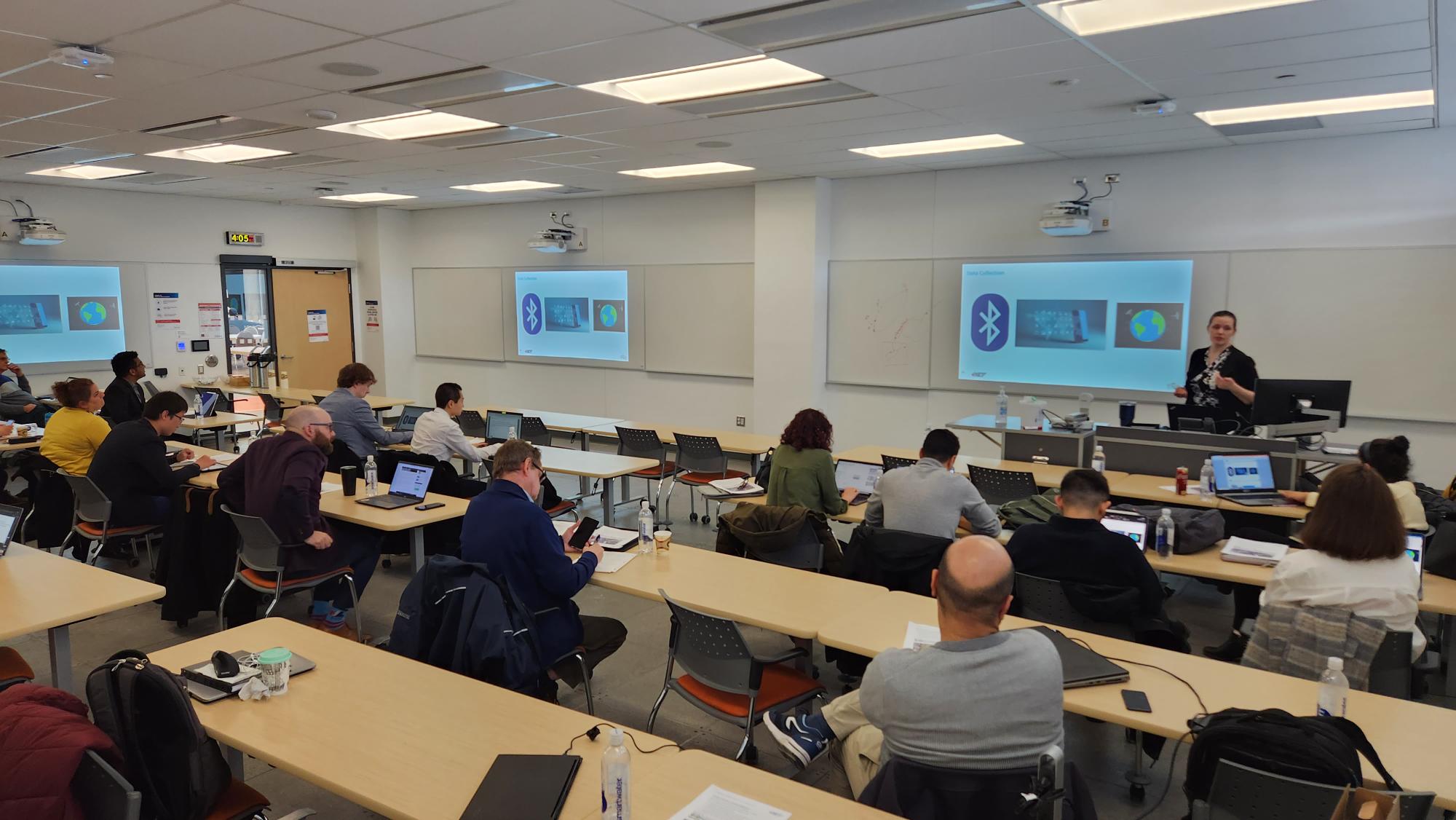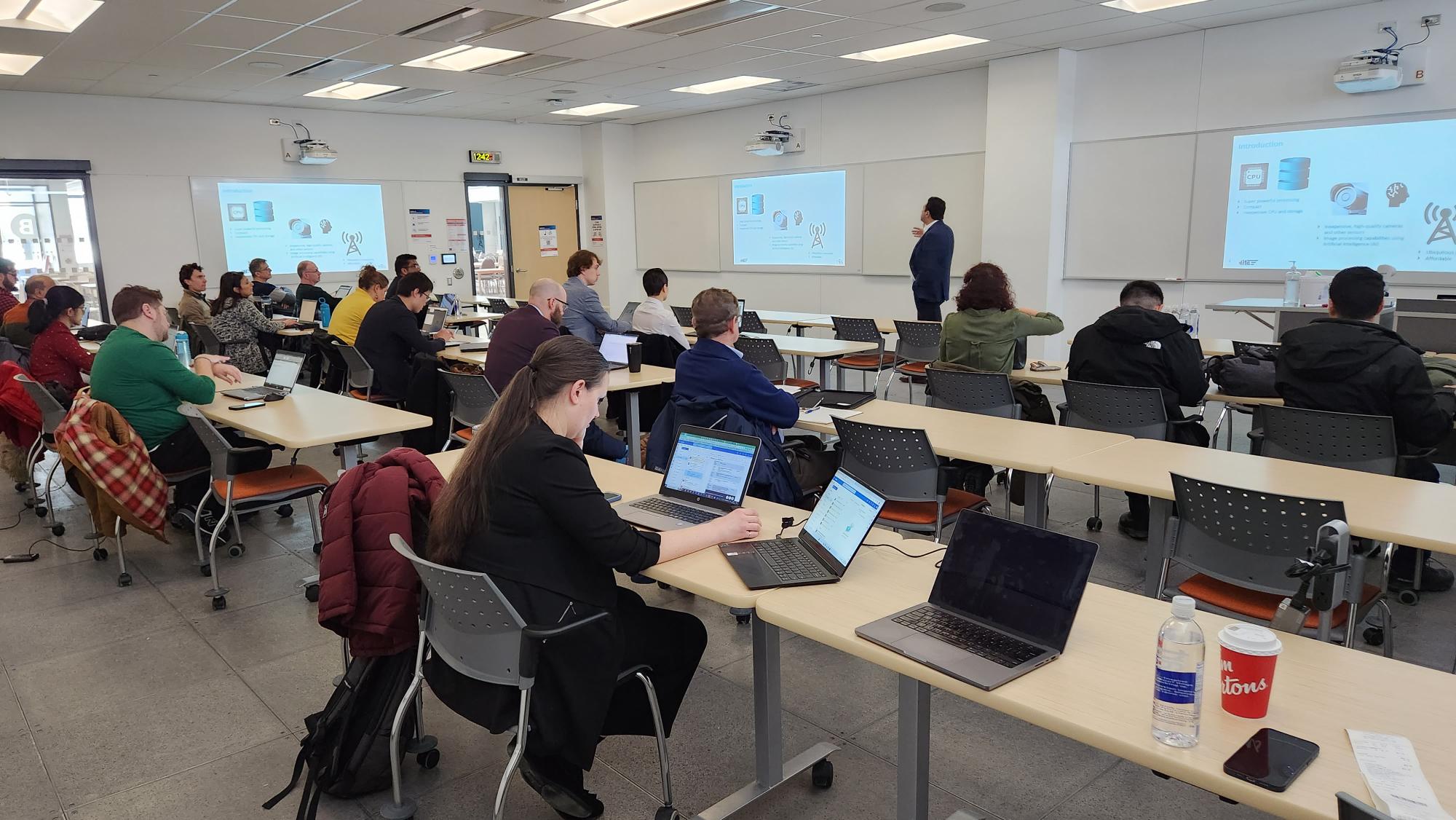 TNS Group's Pedram Izadpanah, Alexandre Nolet, and Josée Dumont enjoyed connecting with their colleagues and educating them on the latest tools and techniques in transportation engineering.
Thanks to everyone who joined us at Sheridan College in Mississauga to learn about the use of video conflict analysis, connected vehicle data, and crowd sourced data to help solve traffic operations and road safety issues.