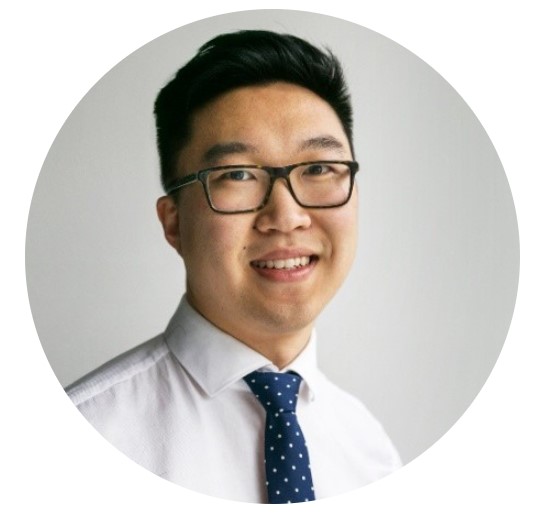 Here we grow again!
TNS Group is thrilled to announce that Stefan Tsang has joined our team as a Transportation Safety Engineer.
Stefan  has over five years of experience, specializing in road user safety and traffic operations.
He has experience in conducting in-service road safety reviews, road safety audits, and operational performance reviews of intersections and corridors in diverse operating environments. These studies consist of data collection, collision record validation, historic collision data reviews, predictive safety analysis, field investigations, issues diagnosis, and countermeasure selection/evaluation to improve safety performance for all road users.
Stefan is proficient in the use of Synchro/Sim Traffic and Aimsum, and has experience with VISSIM software. He is a member of the Canadian Institute of Transportation Engineers (CITE), has achieved his Road Safety Professional Level 1 certification, and is licensed as a Professional Engineer in the province of Ontario.
Welcome to the TNS team Stefan!