Track Your Entire Signal Inventory
Managing a transportation agency's traffic signal inventory can be very challenging. In order to keep a modern transportation network operating efficiently and effectively, it is necessary to have up to date and accurate information of all aspect of every traffic signal system on the network.  Traffic signal data managed by TES' Traffic Signal Management Software includes:
Inventory
Inspection
Maintenance
Planning
Analysis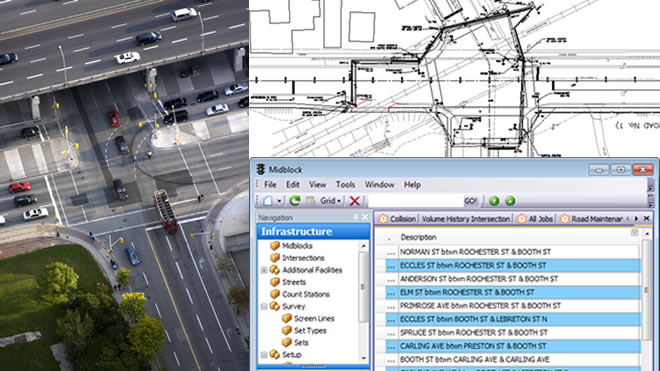 Selected features in TES' Signal Module:
Interested in our product and services?